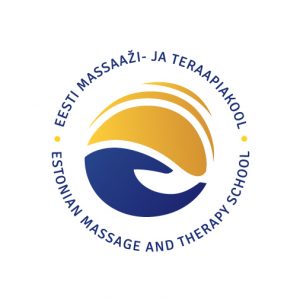 On August 16th Estonian Massage and Therapy School with its masseurs are waiting for Triathlon Estonia finishers at event centre in Keila to offer the best recovery for our dear participants!
Masseurs are ready  from 14:00 to 22:00. All Triathlon Estonia participants, including team relay, are welcome to 10-minutes FREE massage session. You can choose the massage type based on how you feel and what the masseur suggests.
After you've finished hop by the massage tents and schedule your session. 
Estonian Massage and Therapy School manager comment: "If you feel like the muscle spasms are truly affecting your movement after finishing, come to the massage session straight away. Otherwise, we would suggest to have a warm shower first – that will soothe half of the spasms, relaxes you and makes you feel better.
Day after the triathlon we suggest everyone to plan a massage session – that accelerates the muscle recovery process and helps to get rid of residues in muscles."